Introduction to ezoic and why should you use it?
Ezoic is a certified Google AdSense Partner that connects with Ad Networks to optimize your revenue from them. It optimizes your Website like optimizing content, testing ads to increase your revenue etc. Ezoic promises to increase revenue of websites 50-250%.
Features of Ezoic
Test Ad Positions
Hand pick as many as 1,000 ad positions and styles for your site. We will find the combinations that work best for each page, device and user.
Mobile & Tablet Layouts
We don't just test on desktop. We will automatically create tablet and mobile versions of your site and test layouts on all devices to find the best. Ezoic automatically creates tablet and mobile versions of your site.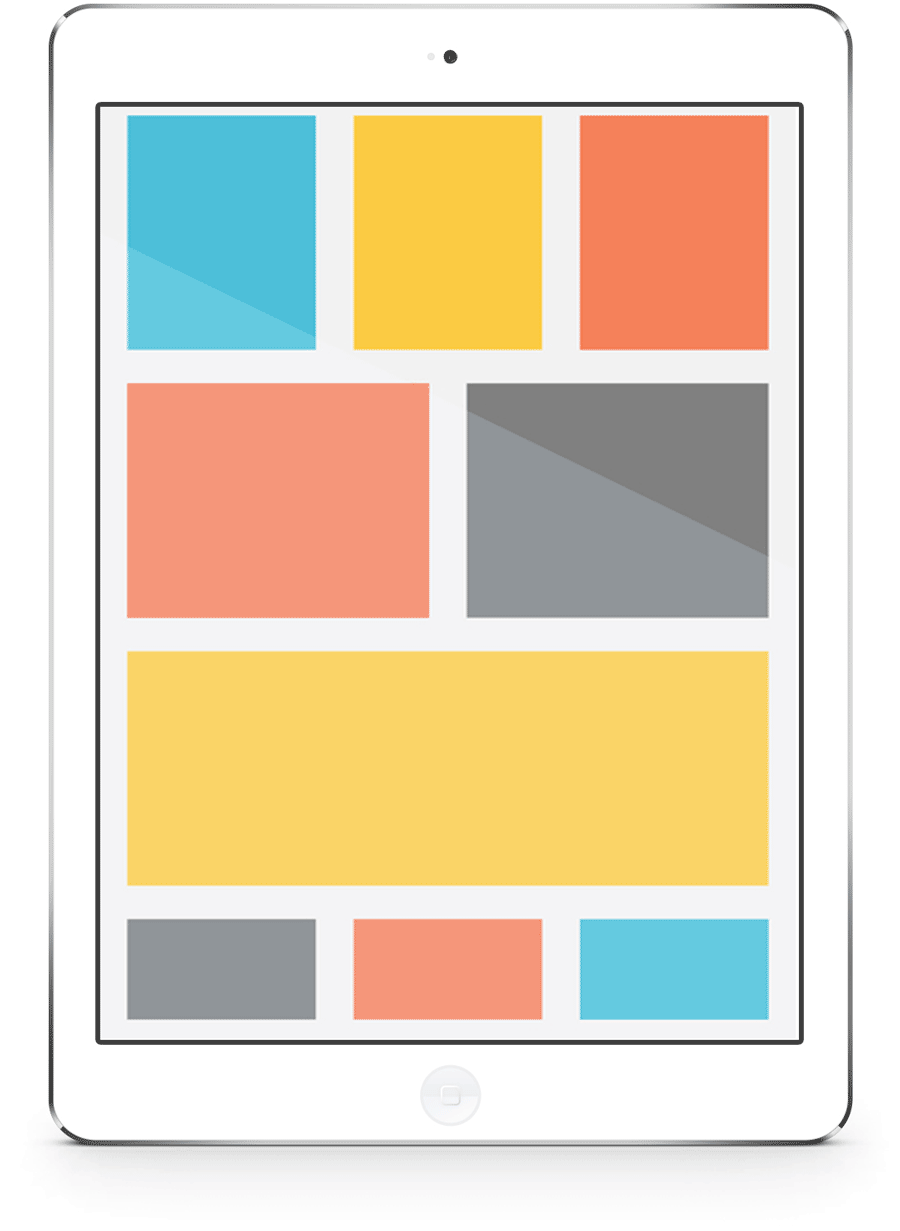 Why Do You Need a Mobile Site?
1. Desktop sites earn less than half the amount of a mobile enabled website.
2. Mobile web usage will surpass desktop in 2014.
3. Google uses mobile user experience to rank sites.
Ezoic Mobile Site Facts.
1. The average Ezoic mobile site earns 2.6x more from mobile visitors.
2. Visitors are 79% more likely to stay on Ezoic mobile sites.
3. Users spend 45% more time on Ezoic mobile sites.
Layout Testing
You pick the templates to test from our extensive library — or test them all. We test them and determine which is best for user experience and traffic.
Data-Driven Ad Testing
Ezoic Ad Tester is an easy-to-use application on the Ezoic platform that allows websites to automatically test millions of ad combinations at once without altering any other elements of your site. Keep your existing ad networks and ad partners and simply discover which ads are best for user experience and revenue.
Automated Using Machine Learning
Ezoic tests ads, learns which are best for different types of users, and delivers the best ones based this criteria.
Advanced Ad Earnings Reporting
The Ezoic Platform provides the most extensive and detailed site data and ad earnings reporting available for publishers today.   You can view complete revenue and user experience metrics split, grouped and filtered in more than 100 million different ways!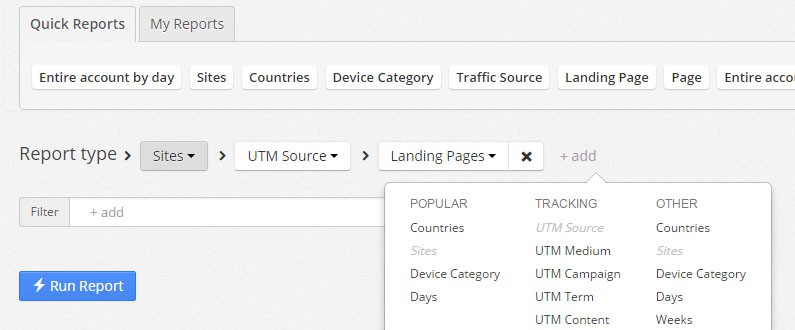 Ezoic Content Tester lets you create unlimited variations of your content and scientifically test what versions perform better.
Ezoic allows large publishers to integrate artificial intelligence into their Google DFP account. This gives web property owners the ability to test all of the potential ad combinations (sizes, positions, colors, and more) on a per user basis; using your existing Doubleclick for Publishers account (and all of your existing ad demand).
Conclusion
Ezoic is a essential Intelligent Ad Testing & Site Optimization Platform for serious publishers.
Ezoic is 100% trusted and offering you this totally free. You can sign up now on Ezoic.
Show your thoughts by commenting.